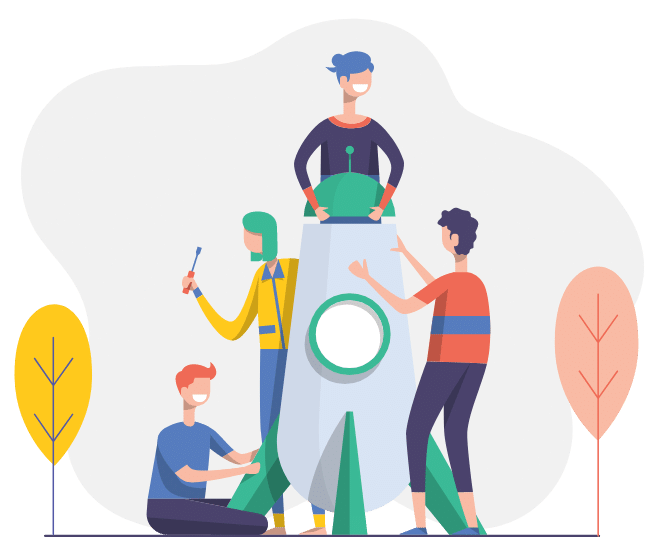 We Design & ExecuteResults-Driven Enterprise Solutions
We are a group of thinkers, creators, and hackers who always takes a technology-first approach in finding the right solution at the right time to move your business forward.
Book Discovery
Trusted by companies like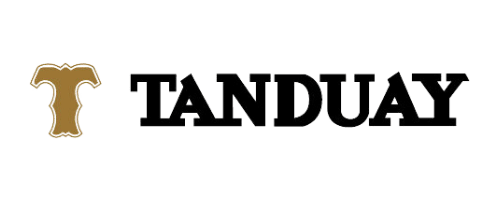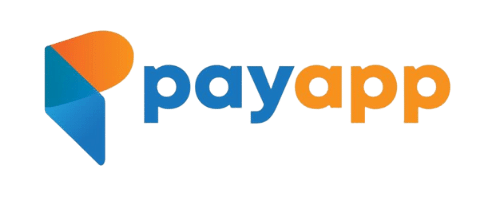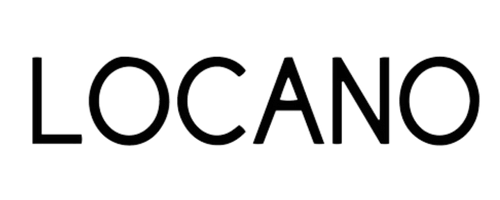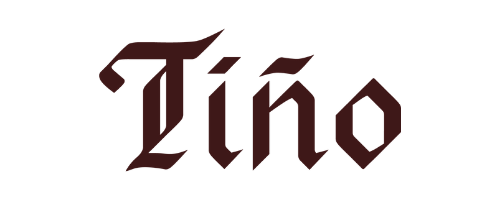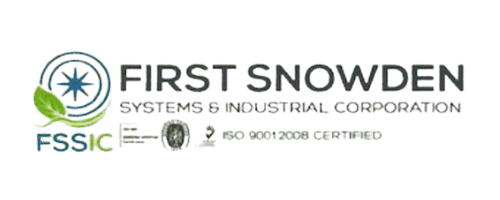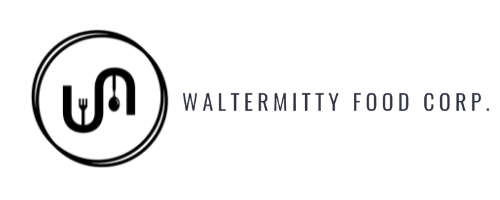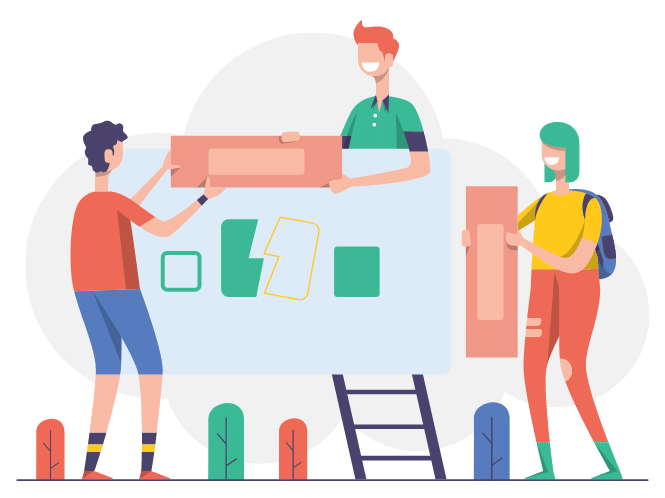 We Create Bespoke Solutions To Solve Specific Challenges
We only serve to a minimum number of clients at a time to ensure we maintain the highest quality of service possible. The solutions we provide are architectured to drive business growth with modern technology and timeless industry best practices.

Analytics & Insights
Come up with data-driven decisions
through predictive insights powered
by AI and Machine Learning models,
tailor fitted to your use case.

Technical Development
Utilize your digital channels to its fullest,
and pave the way for innovation by
making technology work for you.

Management Consulting
Drive sustainable growth in your business
by leveraging on our industry expertise
and contextual understanding of your
organization.
Design Workflow
Kingfisher & Kite loves to craft innovative and out-of-the-box solutions for its clients in different industry areas. We believe in empowering small and mid-size enterprises (SMEs) to grow their businesses through our 5-step strategic consulting process.
Business Understanding & Discovery
Specification of the problem together with methods of evaluating the achievement of the project's goal
Data Gathering & Analysis
Collection of information from a variety of stakeholders and sources in an objective, unbiased manner to reach a judgment, and to enable strategic and leadership decision making
Solution Modelling
Verification of all your business requirements, and alignment to the proposed solution. In essence, it is the blueprint of the implementation, and will define the criterias that will guide the project to success
Insight Generation & Visualization
Application of a set of insights on a new business situation described through data targeted to improve internal processes and market understanding
Solution Development & Implementation
Culmination of the work in solving or improving a specific business challenge or objective
Why consult with us?
We don't bite off more than we can chew, and no one knows the painpoints of a startup as much as we do.

We Soar High
The best vantage point is when you soar your highest. We help you look at the whole picture as we soar higher together as we go along with you analyzing your business and the whole industry, seeking out solutions never previously thought of.

We Dive Deep
We've seen companies grow wide and long but it's rare to see a company grow roots, and dive deep into where it is placed. K&K helps industry leaders, be Kingfishers that can acquire what they need even in unfamiliar territory.

We Welcome Water Ripples
"Be like water my friend" as Bruce Lee once famously said in an interview. To be water is to be flexible, to be able to handle change, and that is exactly what we'll help you do well. Change is always hard, but it requires help for it to be successful and rewarding.

We Utilize Ampersand
Connections, and relationships are at the core of what we do, and we believe they are the heart of truly transforming clients from transactional connections to lifelong partners, and in turn doing the same for their connections.

We Learn From Others' Moonlight
Sometimes we operate on borrowed light, much like the moon during the night time, brands sometimes need a bit of borrowed strategies taken in as their own so they can reflect that borrowed light in their own special way. By borrowing experience and strategies from previous clients and case studies, companies light up with a little help from our wealth of shareable experience.

Synergy of Specialties
With multiple specialists from many different fields looking at an analyzing your company processes and goals, you'll be sure of a synergistic approach to the problems you currently face and even the discovery of other areas to work on.
Frequently Asked Questions
Here are answers to some of the typical questions we have been asked before.
We help Small, and Midsize Enterprises (SMEs) grow their business. This usually consists of some of the following services: Business Management Consulting, Software Development, Data Analysis & Insight Generation, Model Deployments.
We take pride in our ability to learn industry fundamentals quickly. Some of the markets we have servde include financial services, technologies, retail, holdings, hardware, enterprise software, food service & business franchises. We believe that the value we bring to the table is our synergy of specialties from diffent industries - allowing us to approach a problem from different angles.
Every client use case is unique to us, and we belive that there's no solution that applies for all. We create bespoke solutions, and we also limit the number of clients we serve at a time, to ensure we deliver the highest possible quality of work. Some common steps include the following: initial discussion to understand your business needs, review your current business process and workflow, finalize project details and scope of work, develop strategies and solutions, advise you on the best possible way to grow your business, and provide ongoing support once the engagement has been completed.
On average, the typical time to project completion is 1-3 months. The actual time can be influenced by the quality of your existing processes, level of participation, and complexity of your market and business model.
In general, we have a pre-determined fixed fee. The fee is determined by the scope of the project, clarity of your vision for the project, complexity of your industry, availability and participation, and desired timing relative to our workload.
---
Book Your Discovery Call
We put great importance on ensuring we capture your perspective, motivations, and painpoints. This help us understand where you are right now, and how we can help you to be where you want to be.
Book Discovery
---
All rights Reserved © Kingfisher & Kite, 2023